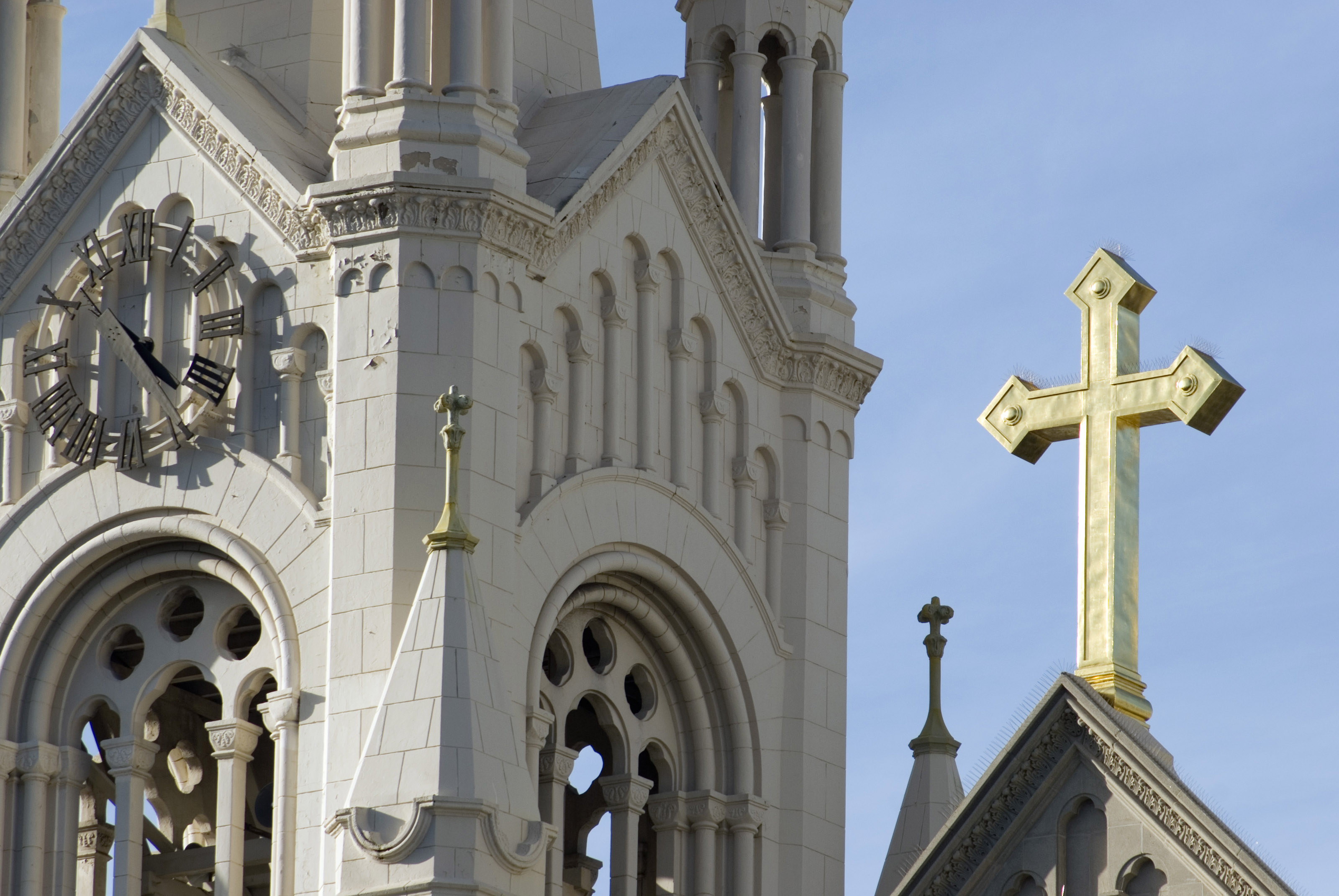 Creative Commons - by Photo Everywhere
This is our third installment of the series, Give Peace a Chance. We're asking, how can we be peacemakers in a noisy, sometimes chaotic room. The World Vision controversy weighs heavy on me today. Never has there been a more important time to ask how we can be instruments of peace within the modern church.
Today's post is by Mikkee Hall. Mikkee is my best friend, and I refer to her here often, though I never use anyone's names. I asked her to share her thoughts because Mikkee is the most peace-loving person I have ever met. Yet below she shares how she finds in herself both a source of division, and a source of peace. As I read her words, over and over I thought - me too. I can't wait to hear your thoughts as well.
I grew up in a fundamentalist church. As a child, I found church to be a place of internal division – one very fundamental denomination pitted against all the rest – and my church was convinced we were "the only ones who had it right." Though I have long abandoned my fundamentalist roots, as an adult I continue to experience this feeling of one denomination being pitted against another. I find myself yearning for a place of peace and grace, even when I disagree.
In graduate school, I interned in a liturgical church far removed from my up-bringing. I was scared of the differences, but as I began to learn when to kneel and when to stand, something
amazing
happened. The broken pieces of my heart were filled in and mended together as I began to experience Christ in the rhythm of the liturgy. It came in the act of kneeling and holding out open hands to receive. It came in the uttered phrases shared as one body with the rest of the congregation.
My heart was washed with the bigness and eternal nature of God.
For reasons we don't understand in our younger selves, I didn't continue in this tradition that brought so much healing. I began working in a church outside of the liturgical traditions. I loved the work, and I loved hte people. I loved the conversations, and I loved being a part of someone's journey of faith. But working in church (regardless of denomination) can wear you down and tear you up. Church is made up of very human people, each with unique ideas and interpretations of theology. My own peace in and with Christ, and I knew it was time to walk away from God as a job.
Most often peace is shattered not in one major blow, but in many small fissures that crack us open.
I spent some time being anonymous in church, slipping in and out without being seen. And then I remembered. I remembered a time when my heart was moved and pushed. I remembered when I felt unimaginable peace in the beauty of Christ's love for me. I found a church with the same liturgical heritage and eagerly attended my first liturgical service in 15 years.
I didn't feel much.
But I went anyway. How do you reconnect with God when your heart has been bruised?
Slowly.
Over time, my heart has healed and grown in the ancient traditions of the Church, and in the certainty of the Nicene Creed, the act of standing as the Gospel is read.
Recently, I attended a conference held by my former denomination, and I learned something important about myself. I sat there in judgment, and I recognized in myself a source of the lack of peace in the church. I was doing what is most damaging: judging a different way of worshipping Jesus. Anyone who knows me will tell you I'm not the kind of girl who likes a good debate.
I will suddenly attempt to become human camouflage when there is anything remotely conflict-related being discussed. Peace is something I cultivate in my life, and I yearn for church to be a place of refuge and peace personally, and in the larger context of our world.
But in my judgment, I set aside peace.
Feeling convicted, I thought about the ways I can bring peace in small ways to the Church. It is in my willingness to speak about our differences – not from a place of judgment, but from a place of conversation. Not in the setting aside of passion and conviction, but the setting aside of my pride.
Peace begins with me.
And peace begins with you, friend.